There is exciting news at Copies&Ink:
Hundreds of products from our product line are now available at our Online Store.
You'll find all the same great brochures, booklets, business cards and letterheads, as well as dozens of new items you may not know we offer:
Large Prints
T-Shirts
Trade Show Signage and Banners
Event Tents
Specialty Cards and Post Cards
So much more, even printed coffee mugs!
Better yet, the online store offers super competitive pricing. It is a complete automated service, including an online design tool.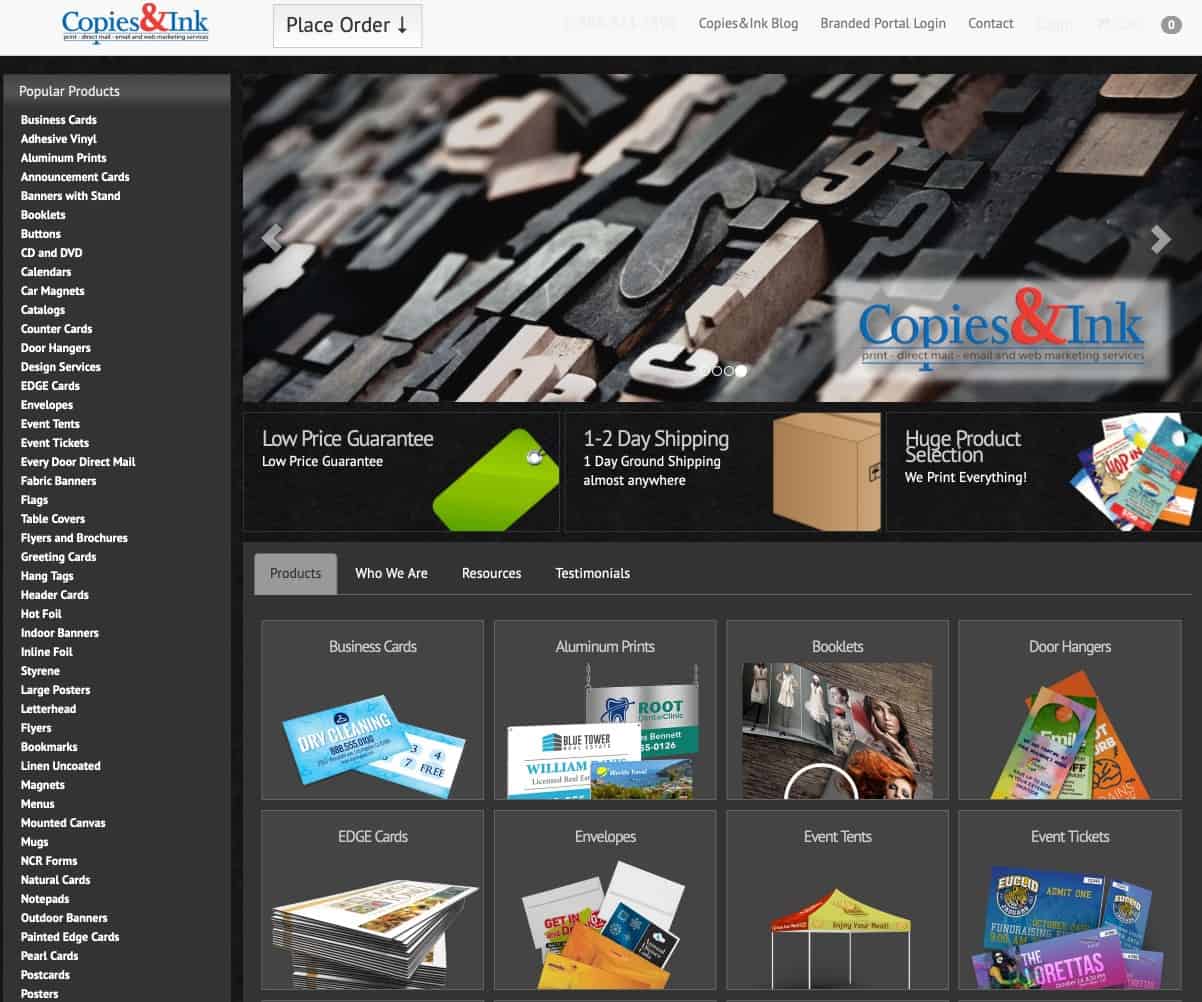 Check out the new Copies&Ink Online Store here.
And don't worry, we are still available in person, by phone, email, Skype or Zoom. You'll get the same personalized service you've counted on for decades.